Company Profile
Founded in 2003 as Smart Bomb Interactive, our company found its footing initially as a work-for-hire developer for major console game publishers, including Namco Bandai and Activision. A string of successful titles for younger audiences led to a realization: we really like making games for kids!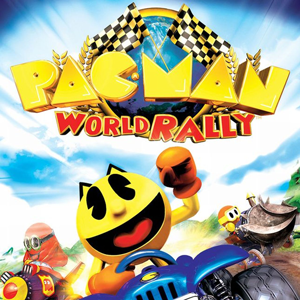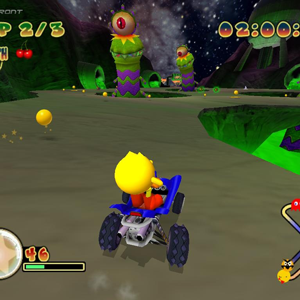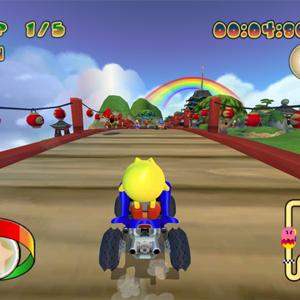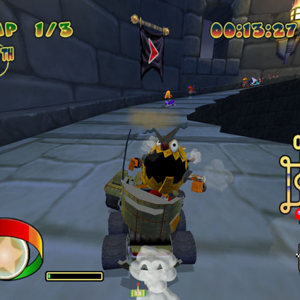 Our first published title set the tone for the subsequent decade of development. Pac-Man World Rally was a demented Disneyland of color and chaos, and is generally recognized as the greatest kart racing game ever made in which the vehicles eat each other. A few years and several games later, we were ready to step away from contracted development and begin publishing our own titles.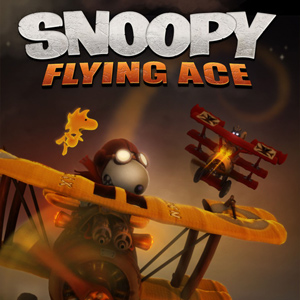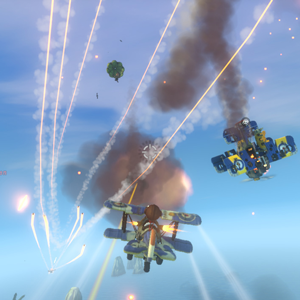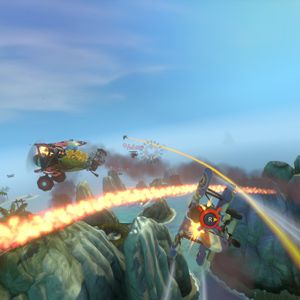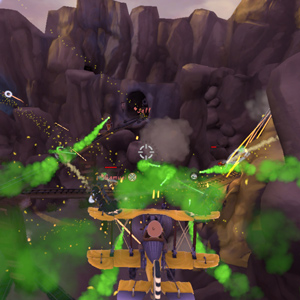 Concerned about the poor state of history education in our nation's schools, we resolved to turn a spotlight on WWI-era canine aviation and bring a new dimension to the problem. The result was the Xbox 360 hit Snoopy Flying Ace, which won accolades from players and the gaming press, but was received with a confused and awkward silence by the academic journals we submitted it to for review.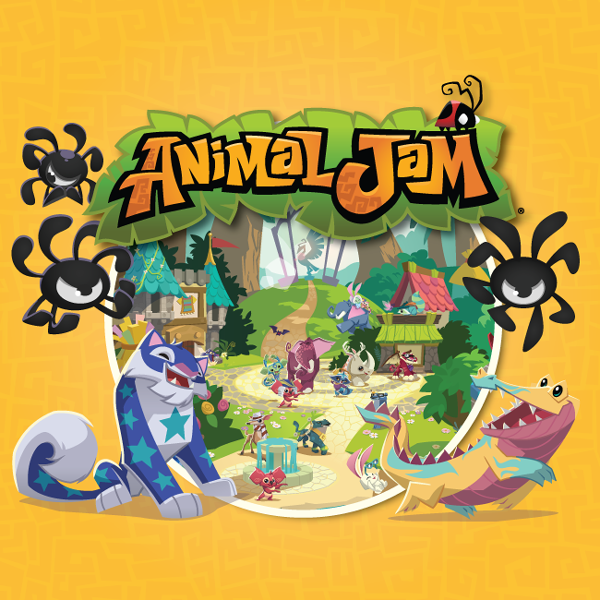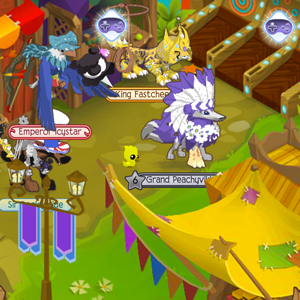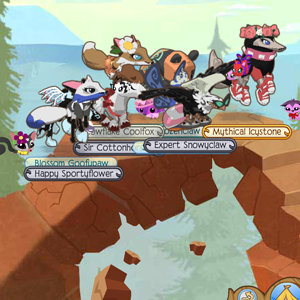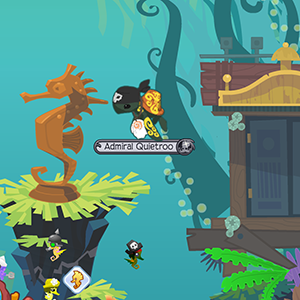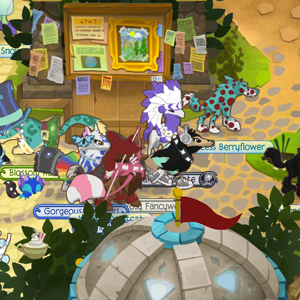 In 2010 we launched Animal Jam, an online playground focused on providing quality entertainment and unique educational resources to kids and their parents. It quickly became the largest online social network for kids in North America. From our headquarters in Salt Lake City, the WildWorks team now supports over 100 million players worldwide, and their virtual animals have migrated onto mobile devices, consumer products, books, and animation. We estimate that by 2019, there will be more virtual animals in the world of Jamaa than real bacteria in the ocean.